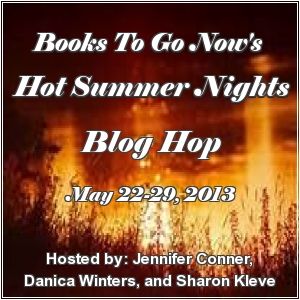 You are here to hop, yes? I'll keep it short, sweet and HOT! Win a signed print copy of Surprised by Seduction featuring my novella By Surprise. Get a chance to check out my hot MMF along with novellas from both April Angel and Eden Summers.
Summer nights are hot as it is. Have a smoking piece of eye candy snuggled up next to you and it's time to call the fire department. Mmm...now there's an idea. ;-) I've posted pics of some pretty hot dudes. Tell me which one is your favorite and what he can do to make your summer night HOTTER!
Your comment enters you to win my local giveaway
and the winner will be entered in the Grand Prize drawing from
Books To Go!
Can't wait to read your answers. While you're hear, check out a free read or two of my short stories or read an excerpt from one of my published novels and novellas.
Polished is my newest release from Etopia Press, release date 5/24/13. MMF and oh so hot!
Read the blurb...see what the buzz is about.